Shirt new trend so much
Spring and summer is the least shirt. Moved to the new home, I was finishing when the clothes only to find their own shirt is how much preference, and now the summer has not arrived, I can not wait to start a new shirt, and really buy more shirts are not too many ~
With the complex wind popular, this year's popular shirt is all kinds of printing, folds, strapless, bubble sleeves, lotus leaf ... ... dazzling.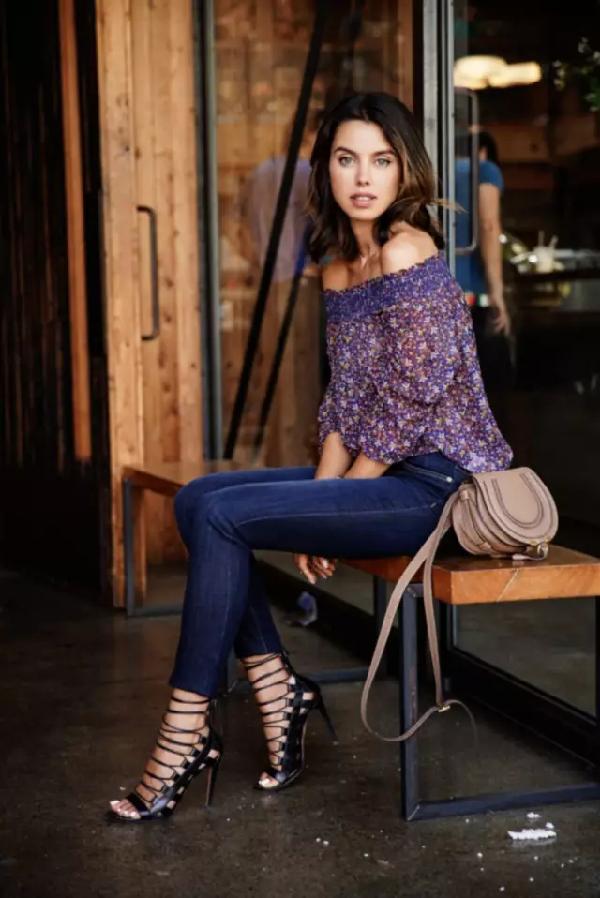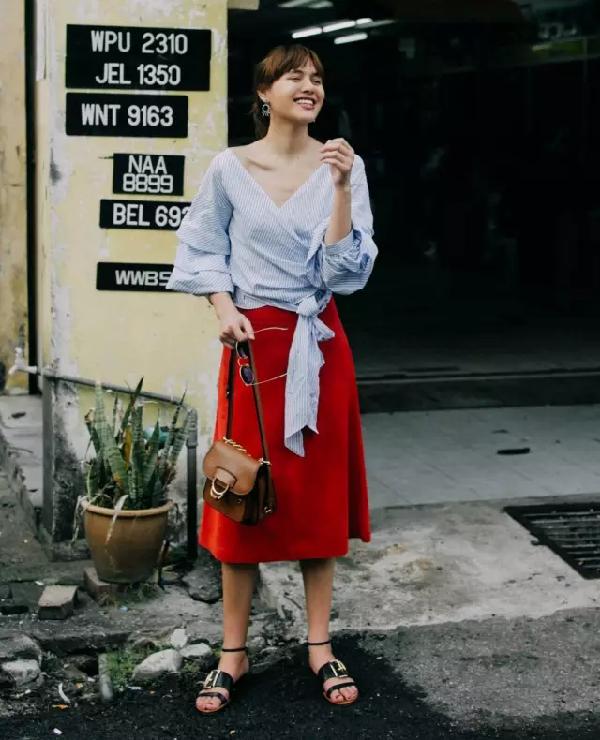 Beautiful and interesting shirt so much, how do we choose it? I have a very mature little advice, that is, starting from the easy control of the beginning, there are some shirts just more than ordinary models of small details, the overall style becomes very different, but it is not effortless to wear.
Yes, I'm talking about these three shirts:
Retro girl heart: lotus leaf shirt
In the "complex wind" under the influence of the major brands have launched with a lotus leaf decoration fashion a single product, such as lotus leaf shirt.
When the neutral temperament of the shirt encountered romantic stacked lotus leaf, immediately become refined seductive, showing the gentle and elegant retro beauty. ▼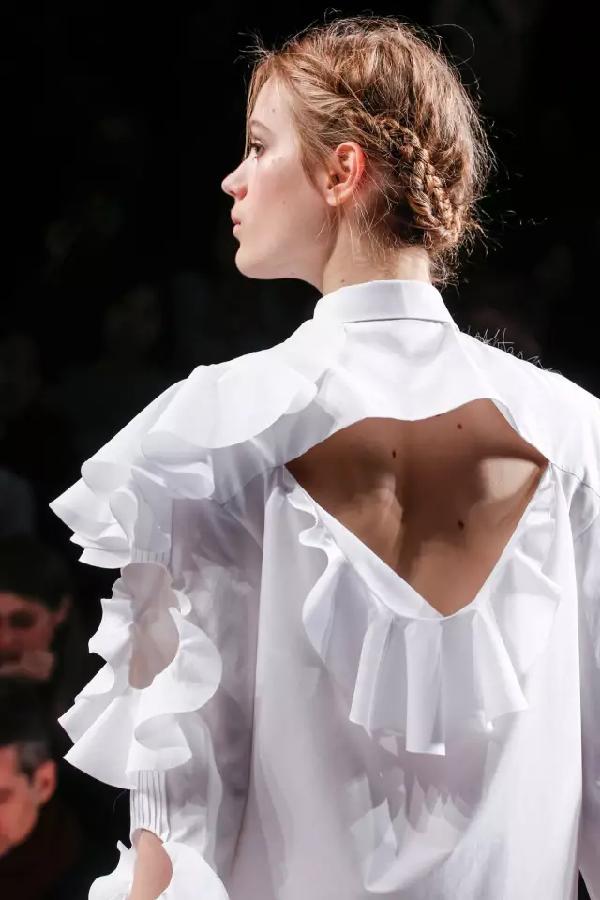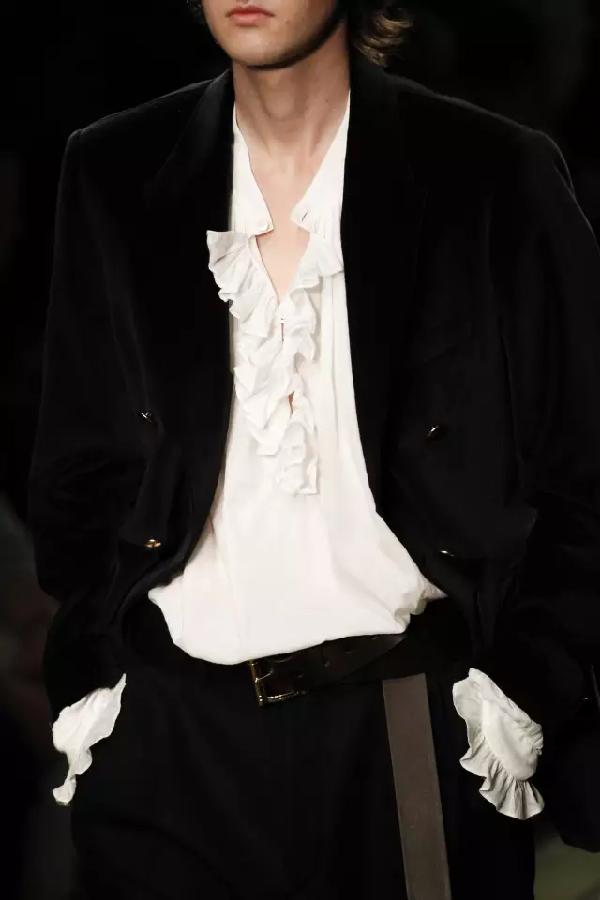 Moreover, this year's popular style of the lotus leaf shirt is also varied, it is flexible in the shirt of the various locations, showing the style and taste is not the same. ▼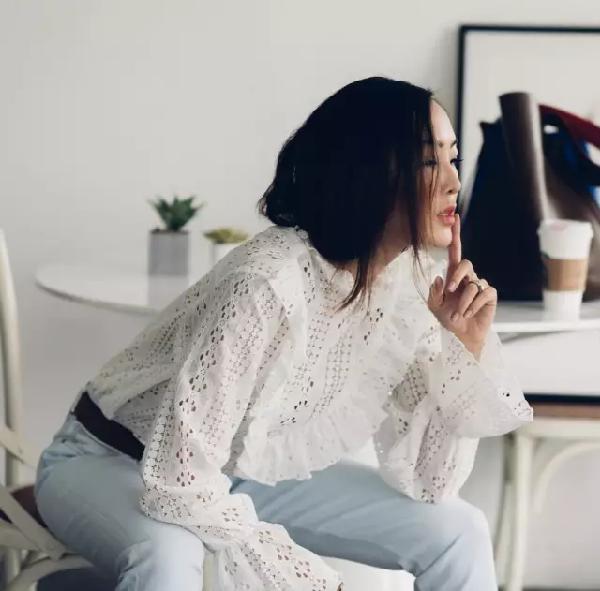 In the collar using lotus leaf and small high-collar design, will bring a little palace wind, romantic and Smart. ▼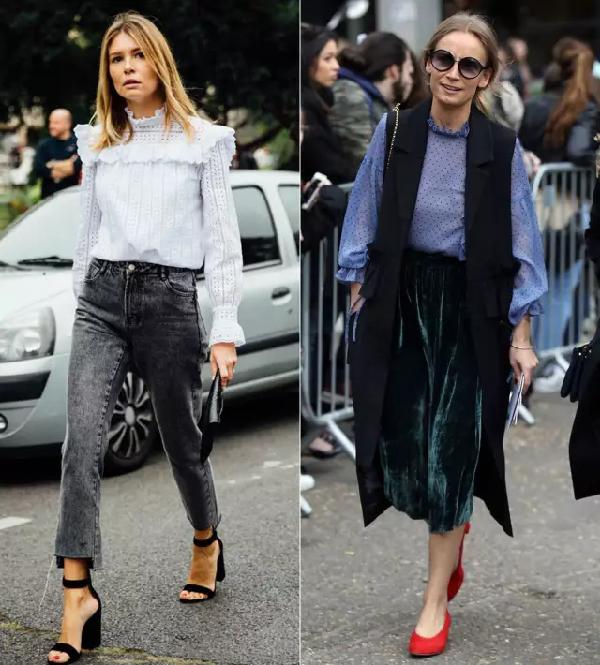 But the high collar of the lotus leaf shirt is very easy to show a large neck short, looks a bit bloated, more suitable for paper people. ▼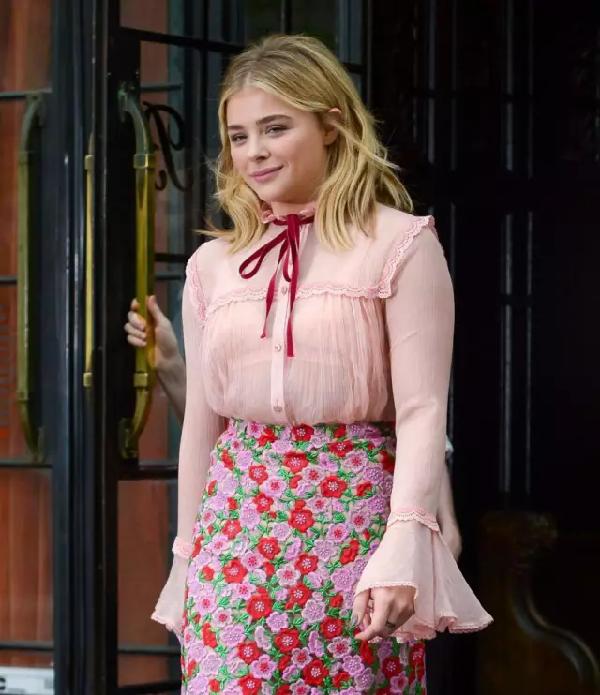 The same is very suitable for paper and there are such a chest with lotus leaf decoration, stacked folds can be short and long, easy to create bumps caused by visual effects. ▼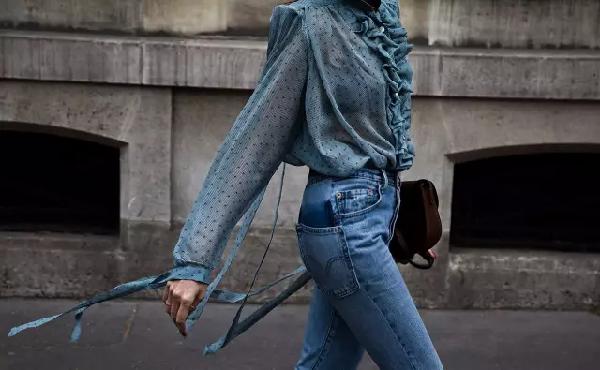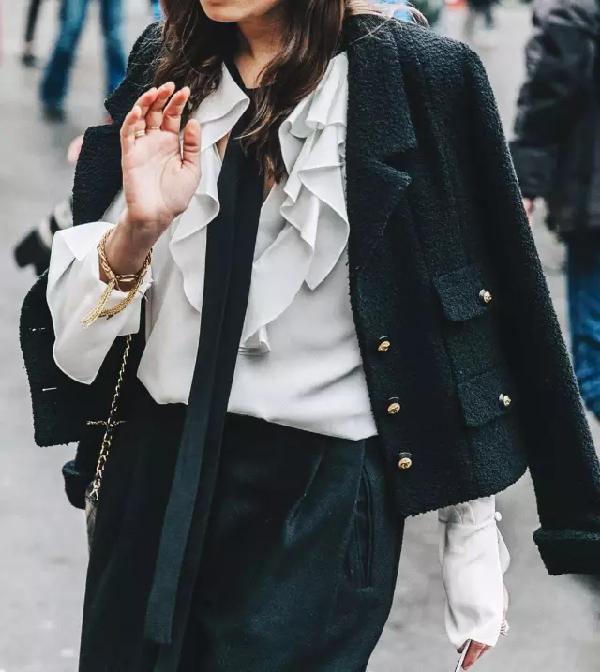 Big chest girl first turn away, you can choose the lotus leaf on the sleeve, so that concerns fall on your romantic sleeves. ▼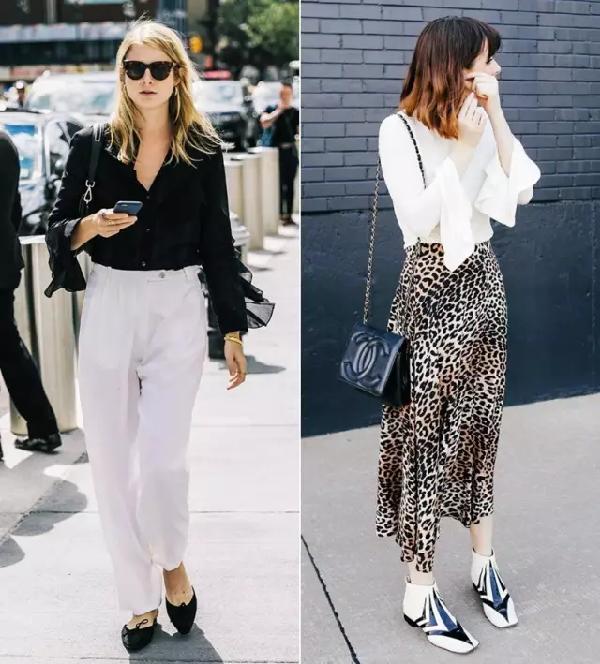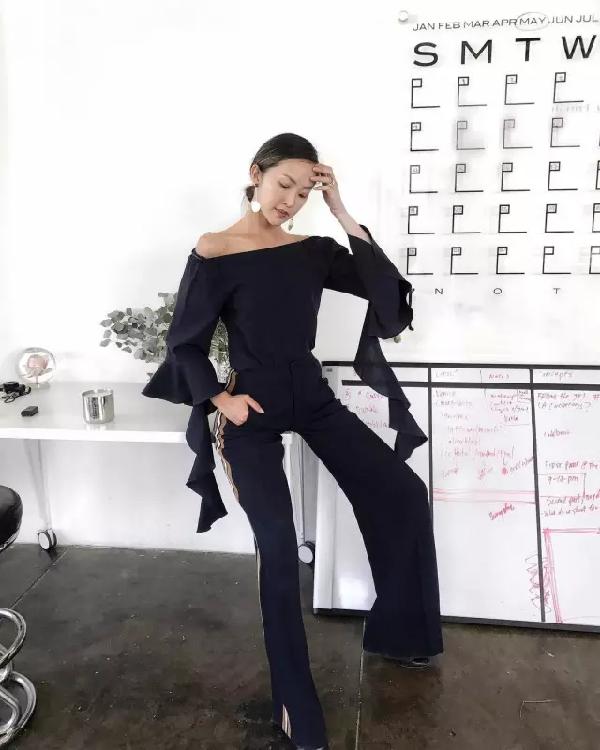 This shoulder with a lotus leaf design is also very fire, it is suitable for the arm rough people, modified arm effect first-class, where the meat where the cover, but not suitable for shoulder shoulder thick star. ▼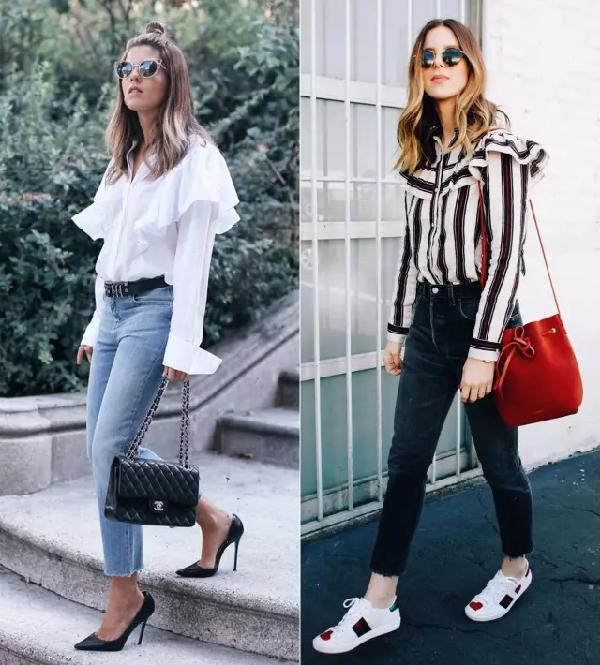 Last year's popular strapless shirt, this year will not be outdated. This kind of dew will be more special. Even with the basic jeans, but also full of personality. ▼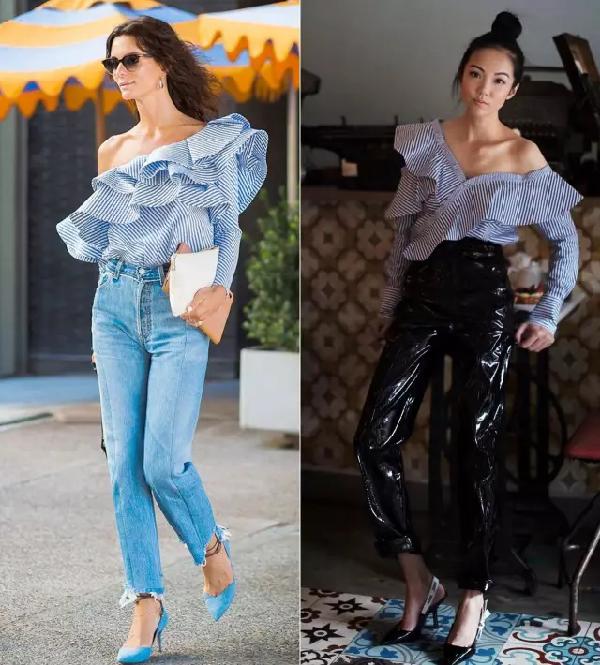 Digging shoulder shirt is also very popular for the past two years, revealing a little shoulder, but also quite sexy. ▼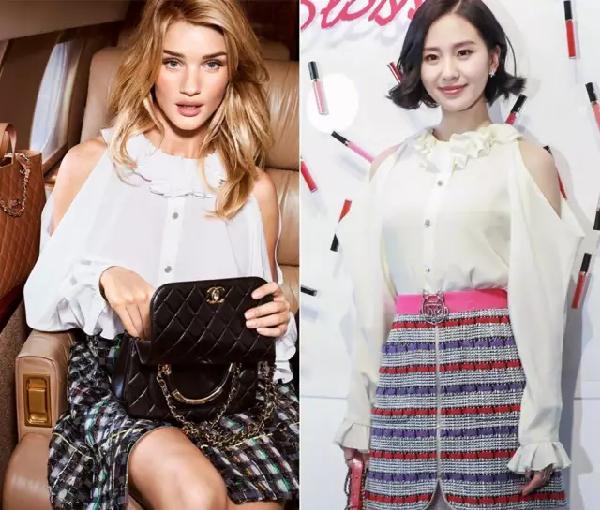 In general, no matter what kind of style, it is recommended that you choose a little smaller leaves, less style. There is a little lotus leaf embellishment like, so that shape a little more romantic, while not too much force. ▼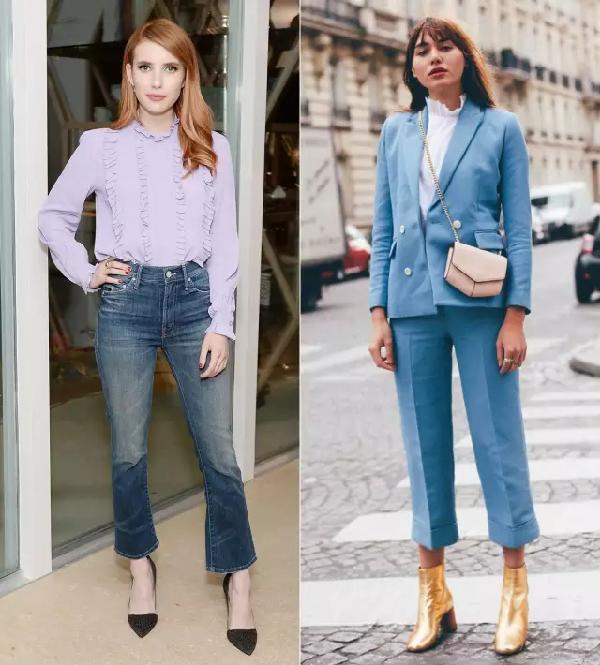 In particular, it is not recommended that the Hobbit people wear very large, exaggerated lotus leaf, Lotus leaves too much is also very easy to dazzling. ▼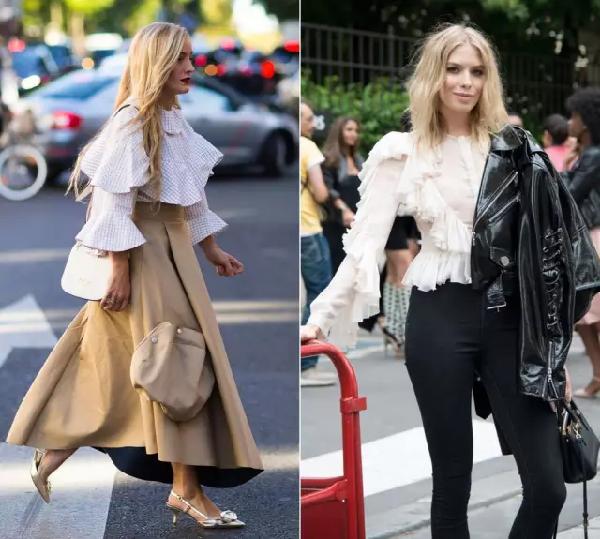 Lotus leaf side less, not only more refined, and can have more room in the color, pattern make a fuss. ▼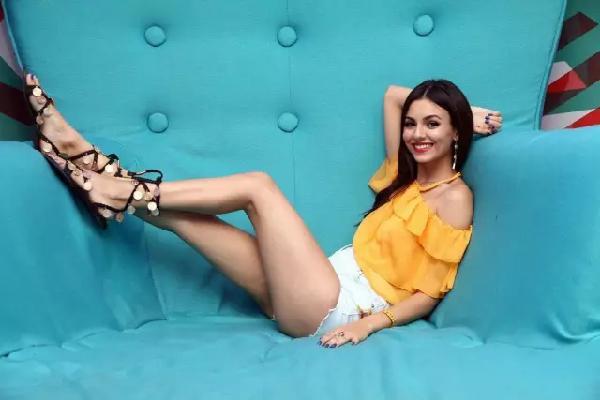 Check, hollow, lace, printing, like what to choose what. ▼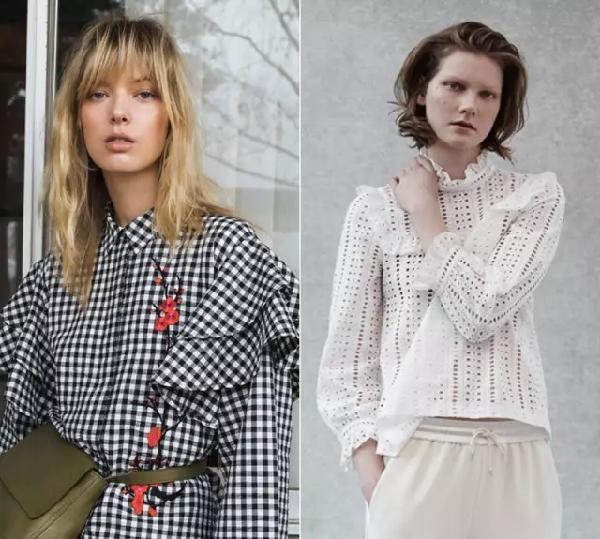 As for the lotus leaf shirt with, as long as the principle of relying on the simple and simple, choose some simple and neatly loaded like. Both eye-catching, and will not seem too messy. ▼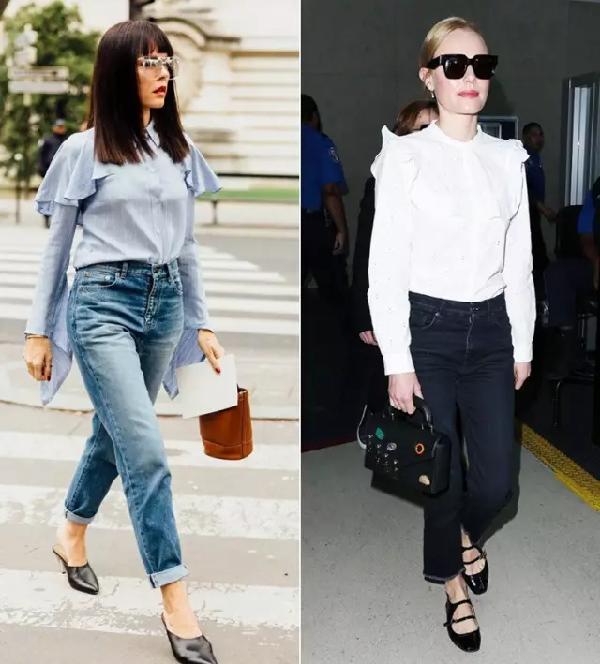 Classic fashion: blue and white striped shirt
Blue and white striped shirt is also very fire these two years, big high street are out. It is a pure color shirt classic look and feel, but also in the collision with the stripes under the higher degree of fashion, and looks very fresh. ▼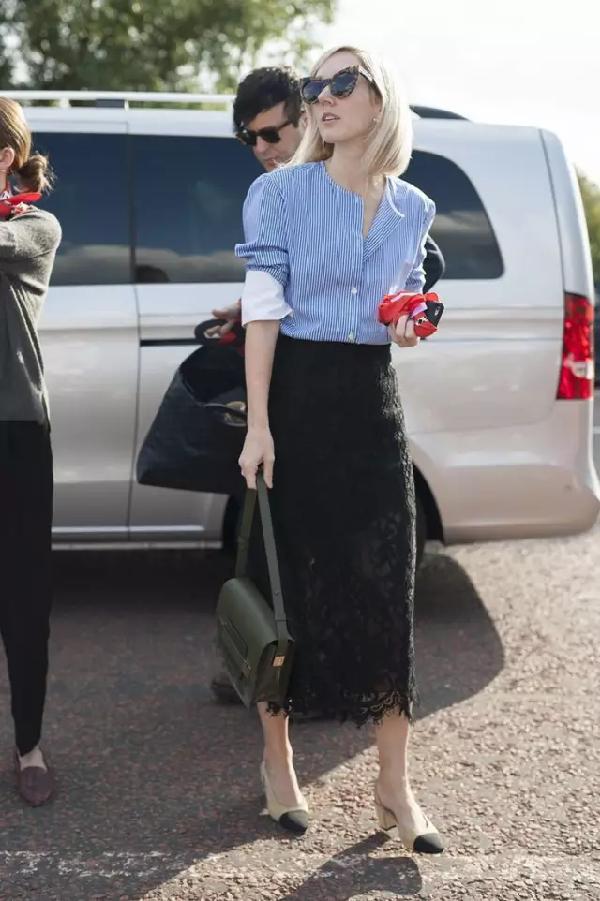 However, this year's popular blue and white striped shirt is not unusual way, become more interesting. In the basic models on the basis of a lot of small details and small ideas, such as strapless, wrinkles, flare sleeves and other fashionable elements, completely dispel your "sick" service bias.
Trumpet sleeves, romantic and light. ▼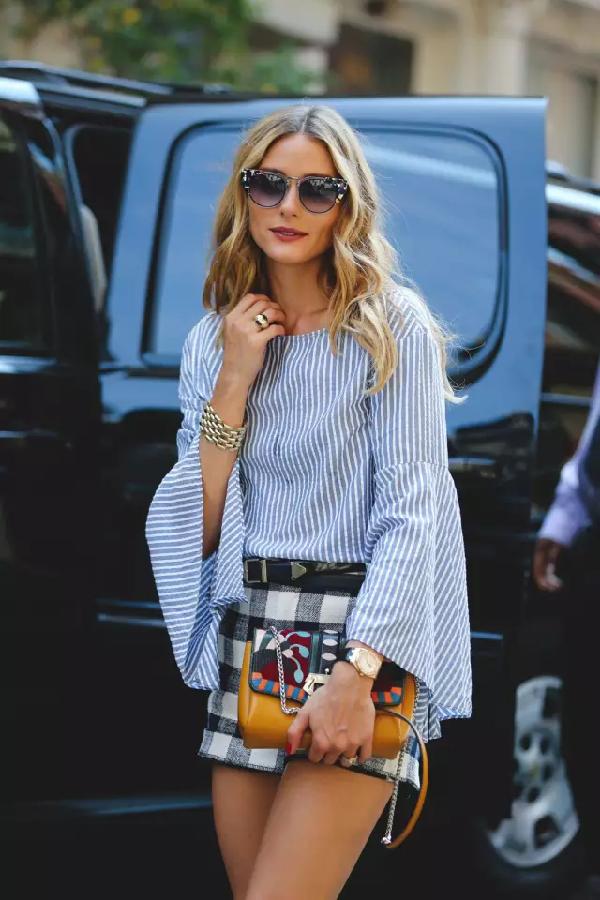 Shoulder and back lines look good can choose strapless and halter style, a second break boring, refreshing and sexy. ▼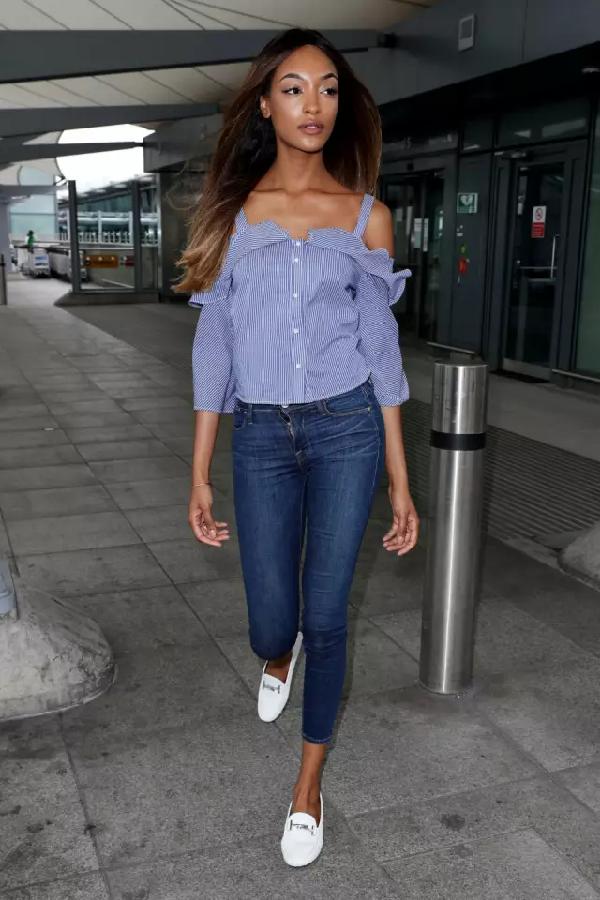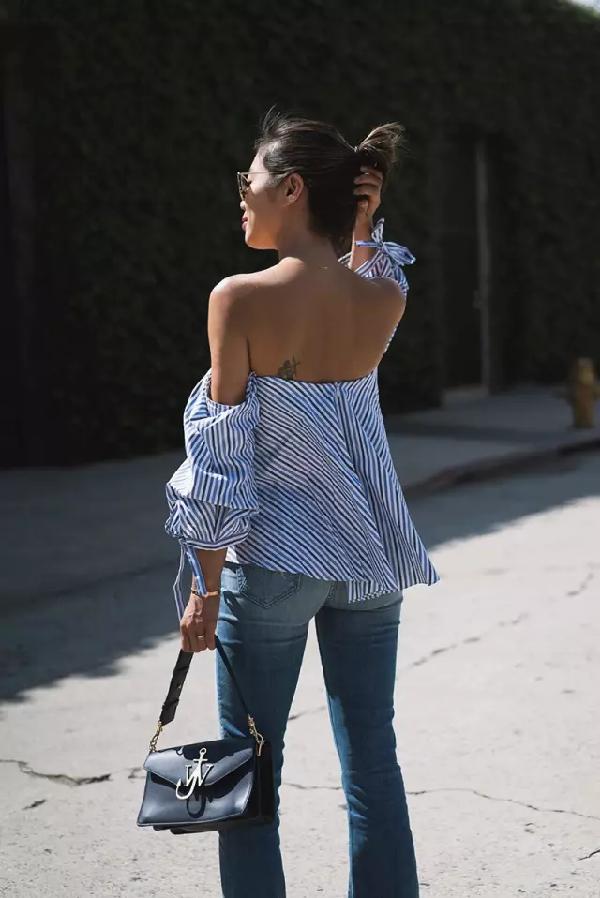 Waist fold, knot, highlight the waist line. ▼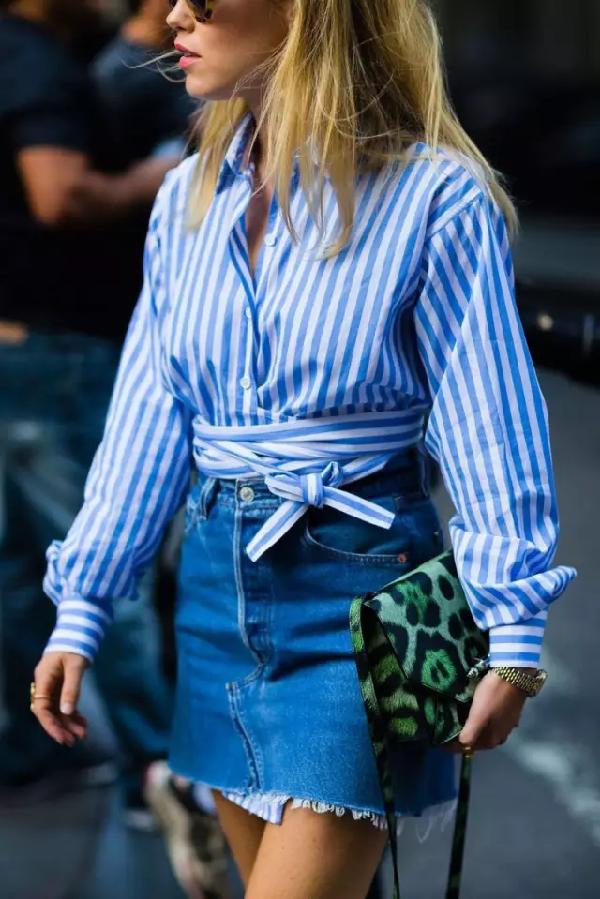 Lotus leaf elements of the blue and white striped shirt is also a lot, more girl feeling. ▼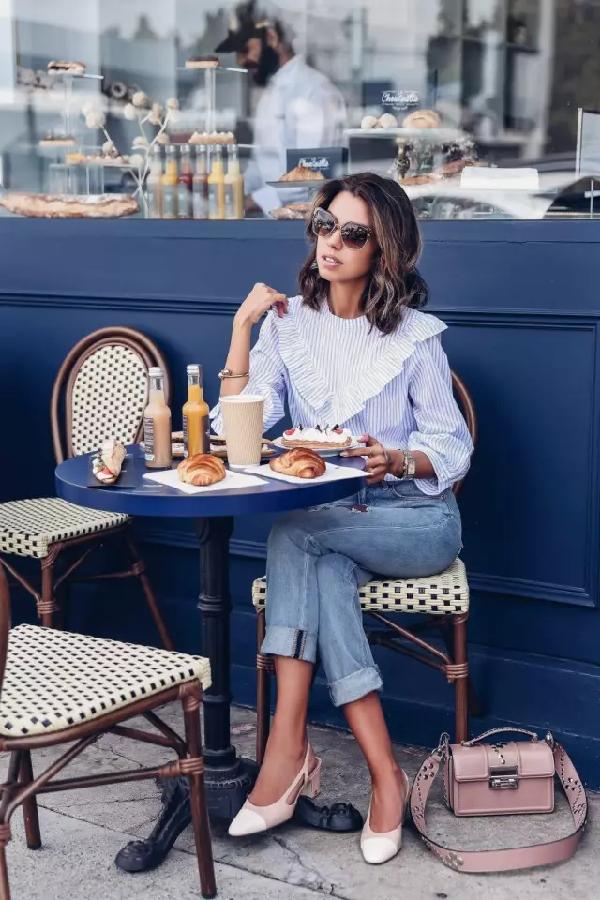 I see autumn and winter show last year to see it a lot of home with a lotus leaf striped shirt, could not help but chop hand. ▼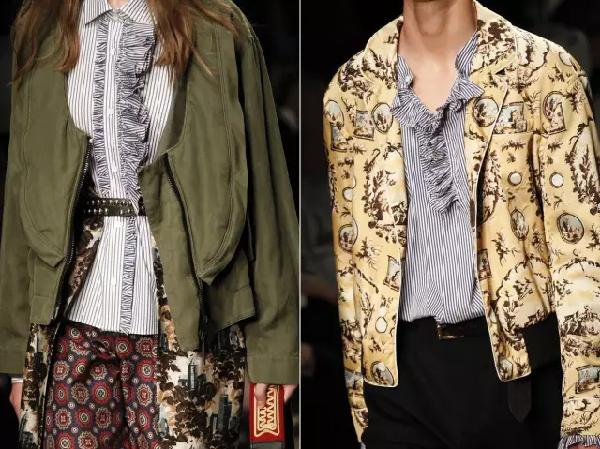 Shoulder to point bow elements, so blue and white striped shirt away from the administrative style, more small playful. ▼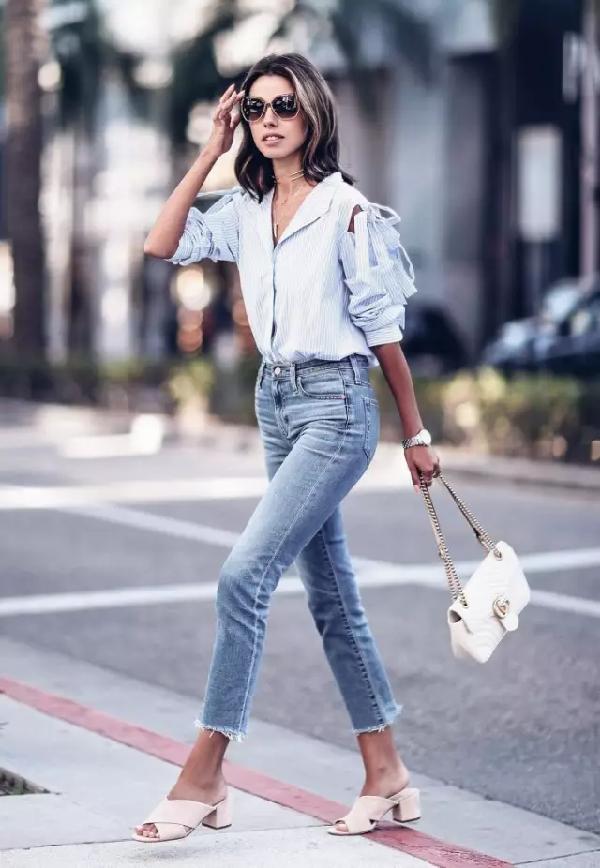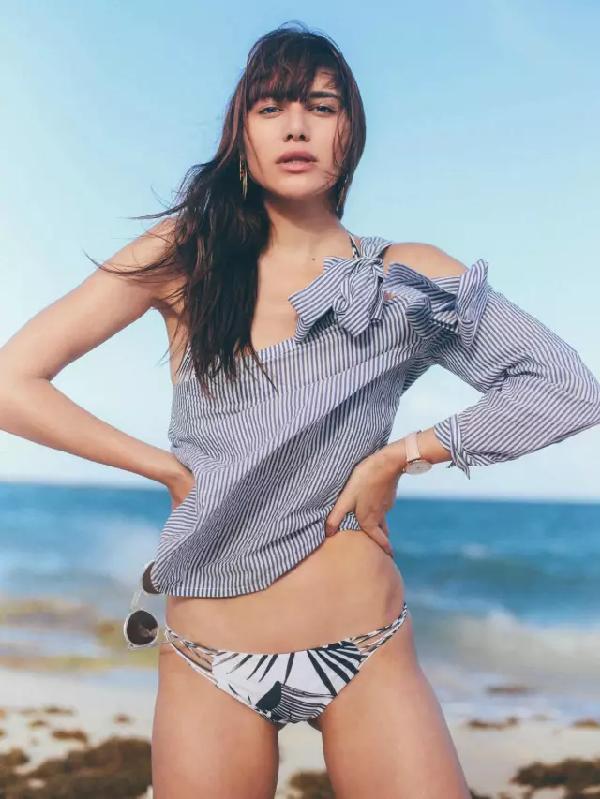 Although the design of blue and white shirt becomes more complex and changeable, some do take the ride may not be so appropriate, but not how to pick down. And jeans especially with. ▼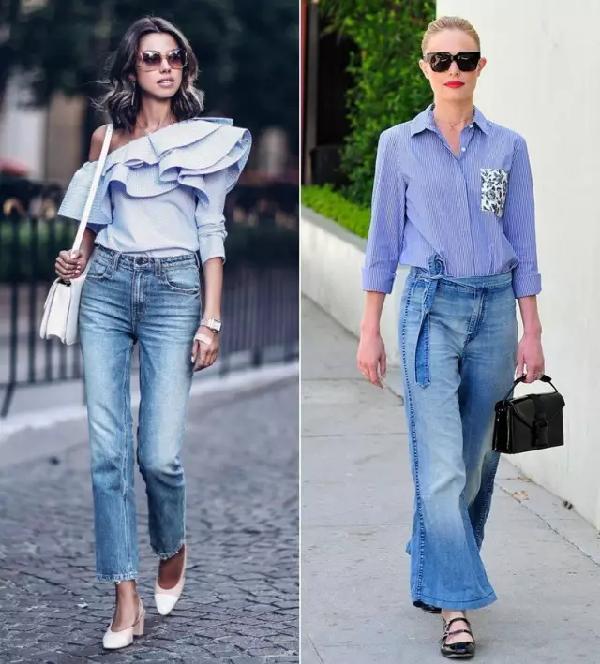 Can also match the elegant atmosphere of wide leg pants, smoking pants. ▼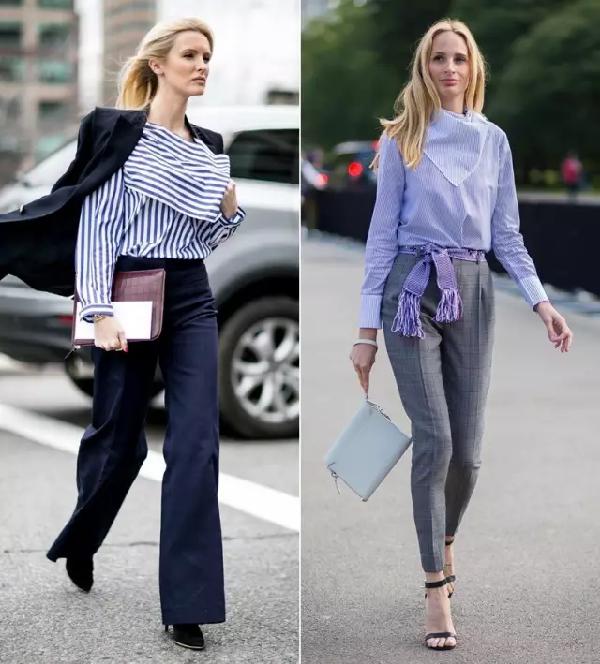 Vivid sexy: comes with a narrow scarf / choker shirt

Narrow scarf is the last two years, one of the essential pieces of modeling, elegant and also allows you to look look more fashionable details. ▼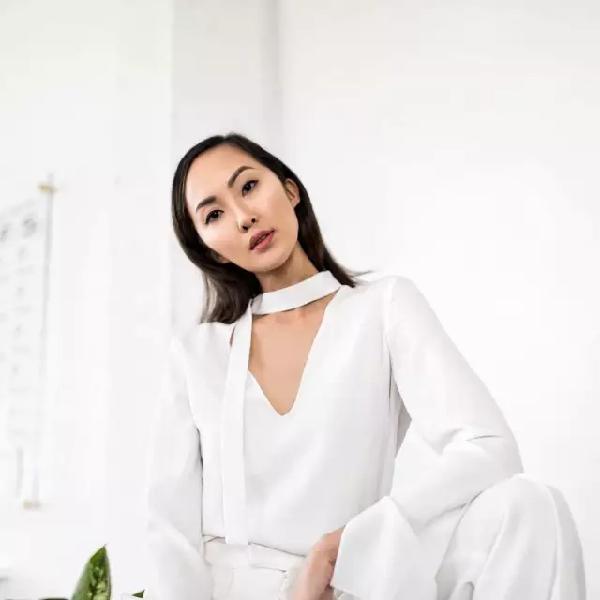 Intimate designers this year, simply separate the narrow scarves and shirts into one, do not have to start another narrow scarf, but also worry a lot. Olivia recently wore one. ▼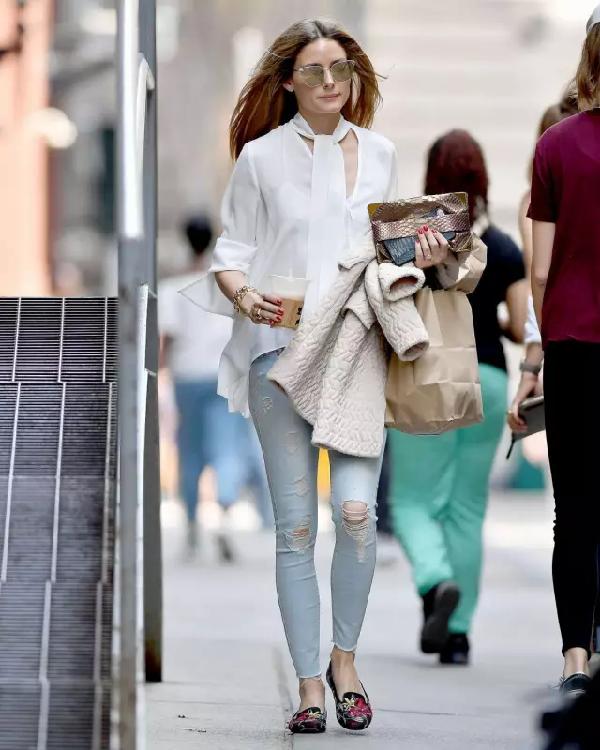 A law-abiding shirt, because the collar between the narrow scarf to join, become more vivid and more feminine. Shirt collar is generally large V collar, with looming small sexy, chest chest are friendly. ▼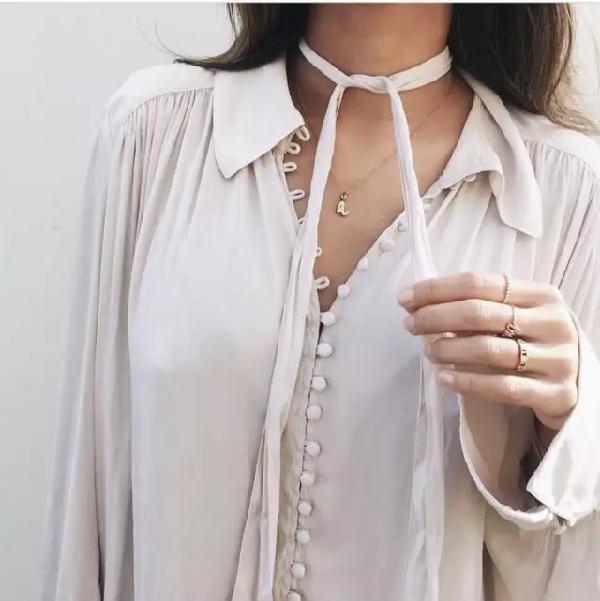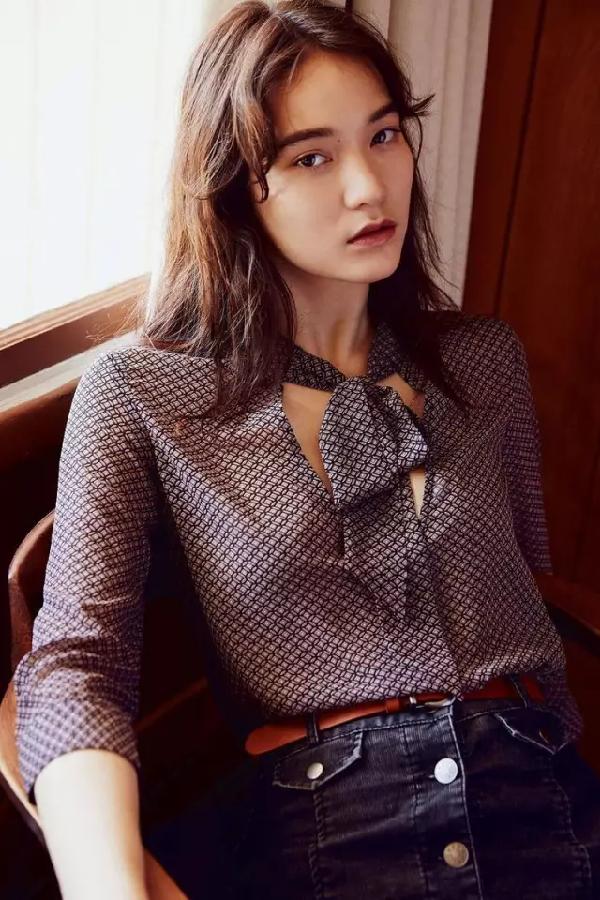 With the time to put it as a basic paragraph wear like, whether it is daily commute or leisure out of the street can hold live. ▼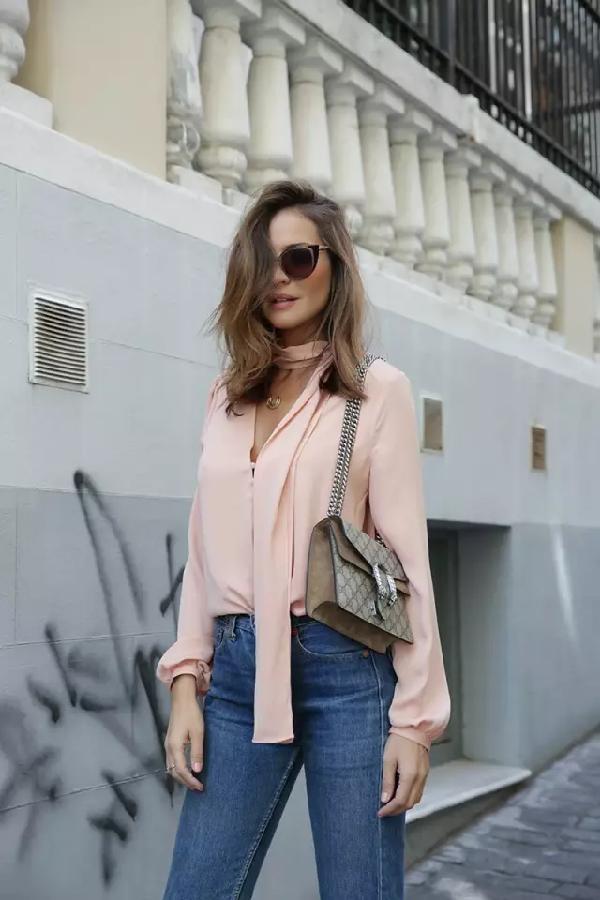 With striped wide leg pants, do the most fashionable office workers. ▼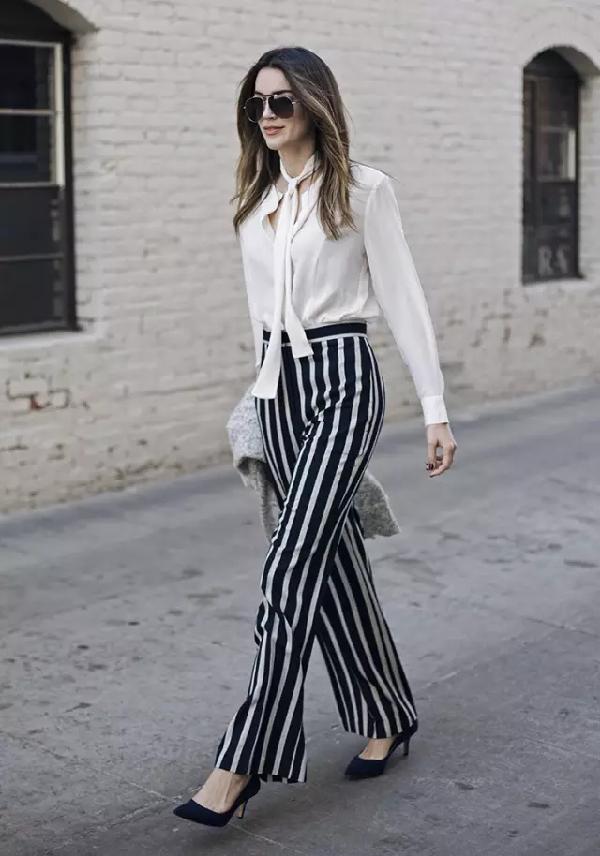 Do take a look inside. ▼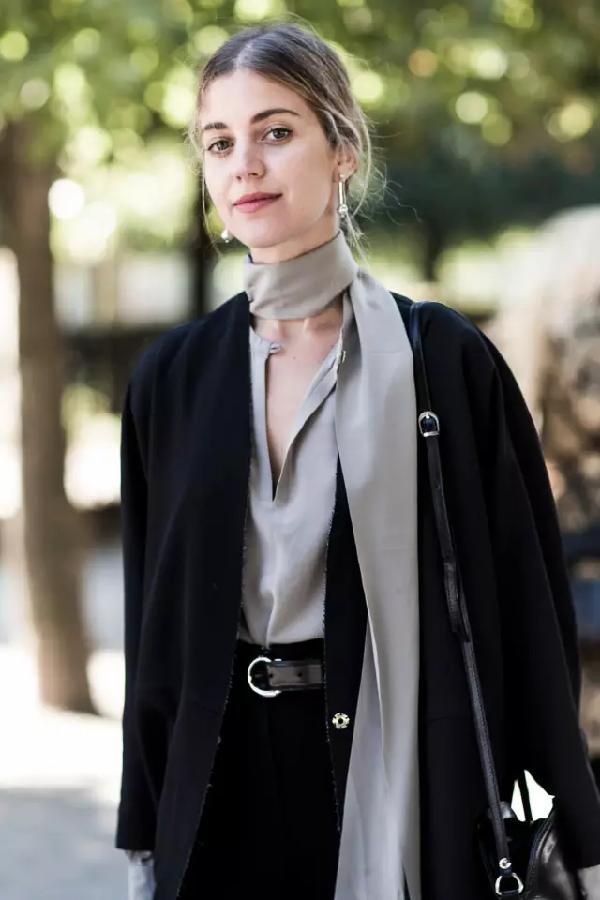 Creating a shirt with a narrow scarf is also very simple. Just take out your bow tie with a shirt, unlock the shirt collar 2 to 3 buttons, ribbon is not tied or tied to the side, let it naturally hanging in the chest, is not very witty ~ ▼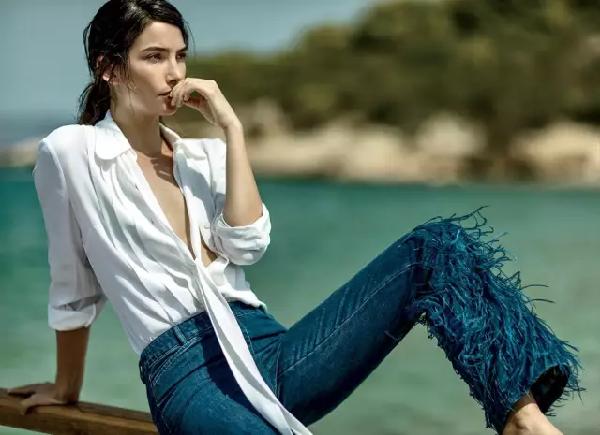 In addition to the narrow scarf, the designers also introduced a shirt with their own choker, let us wear clothes directly when the choker, lazy gospel! ▼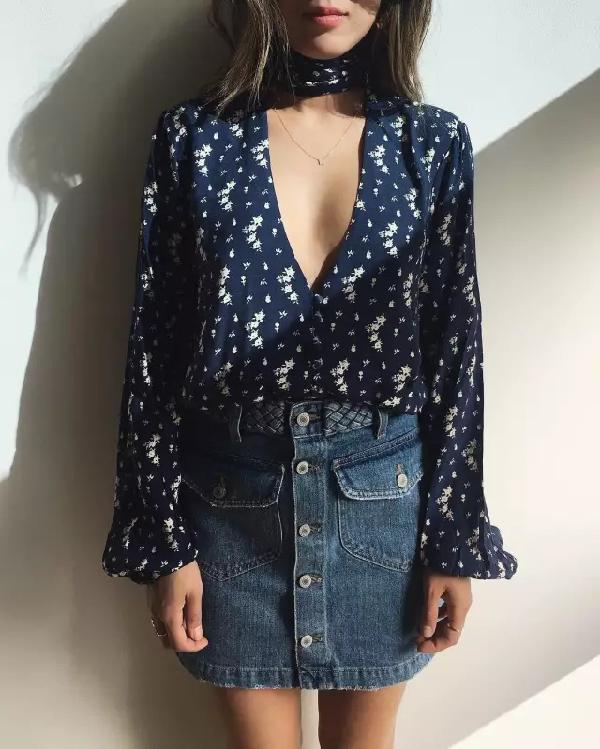 All the role of choker, it has: to solve the neck to the top of the chest is too open to create a kind of dew is not revealing the small sexy, so that the original ordinary shirt feminine soaring. ▼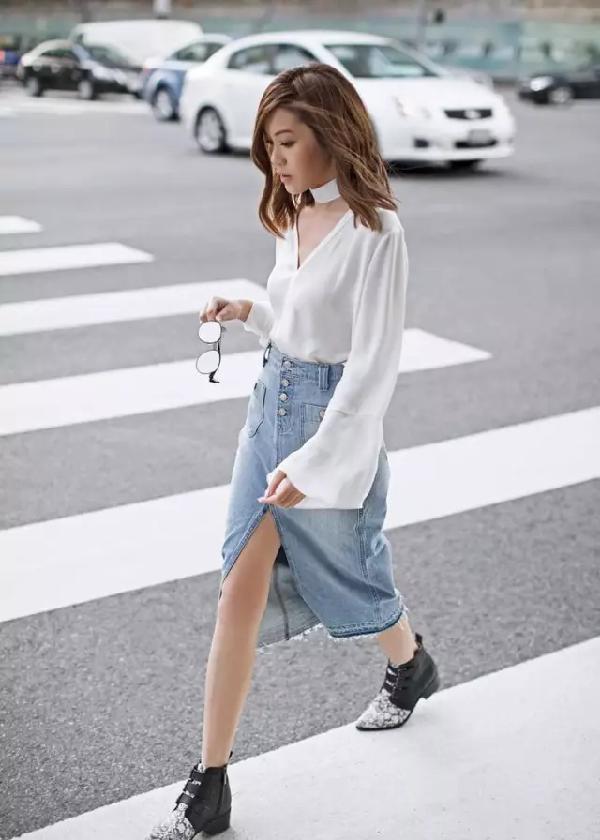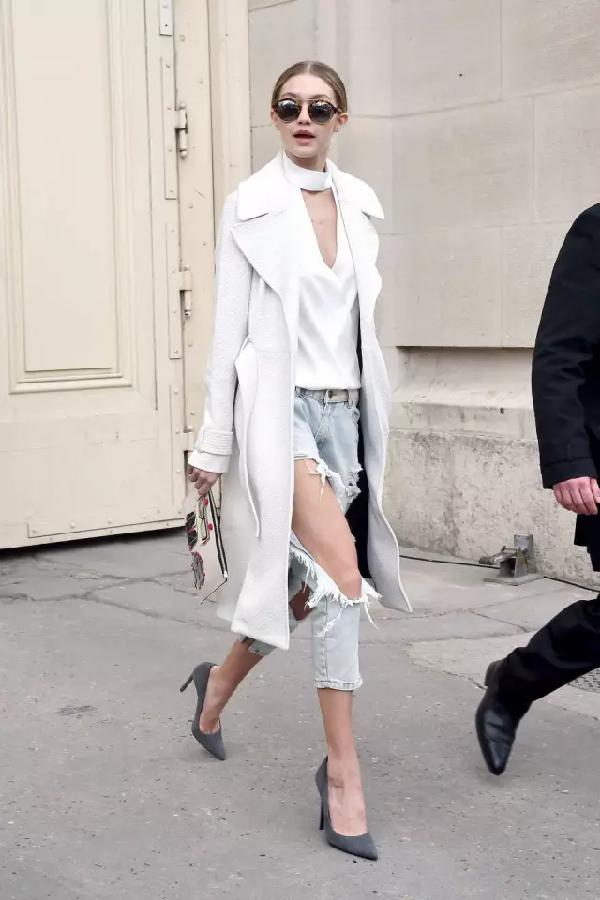 Olivia loves to wear this shirt, the most common wear black. ▼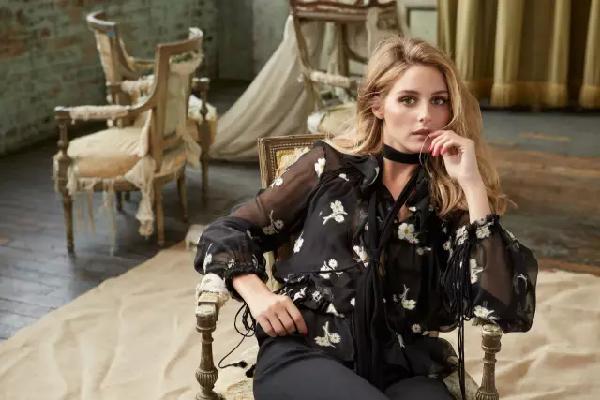 With no restrictions, skirt pants can be, but the style is more biased with some feminine. Olivia likes to use it to take skirts. ▼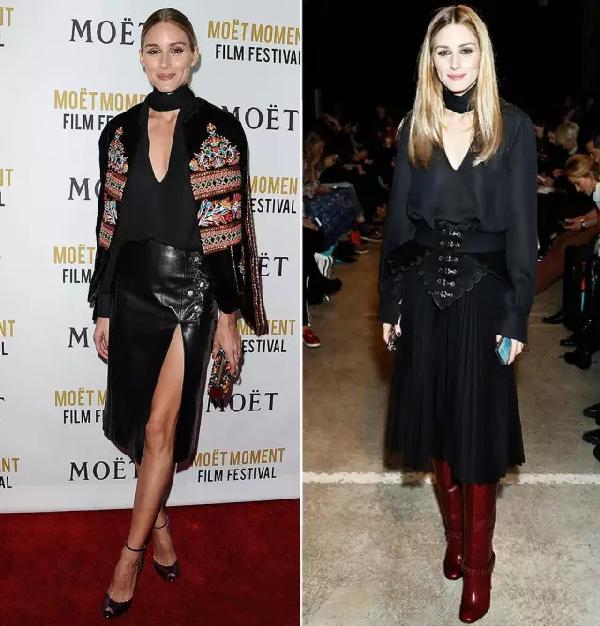 Take the pants are not violated. ▼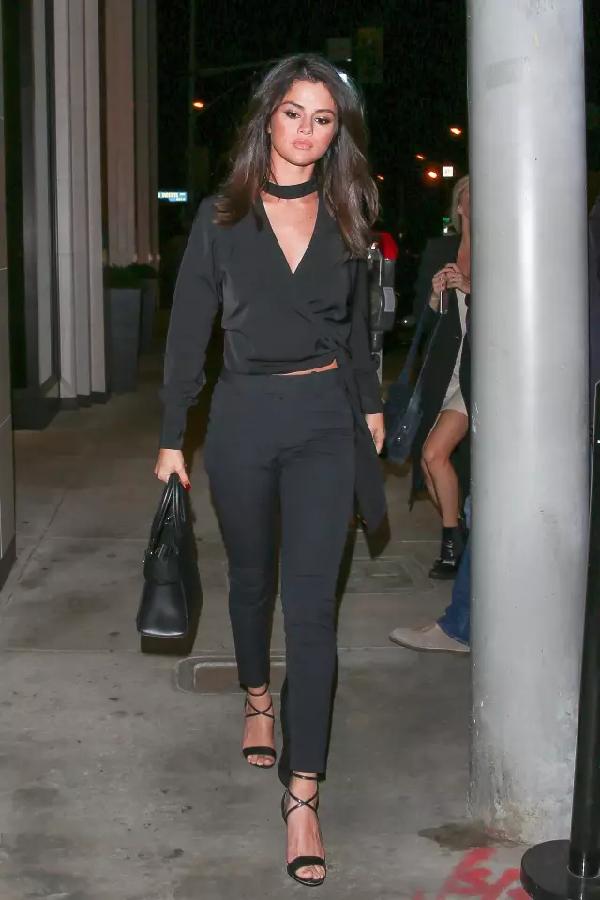 Of course, this Choker shirt on the neck of the requirements will be higher, the short neck of the best students choose choker tape fine. ▼